The DuoFLEX MRI Coil Suite contours to your patient and your budget while meeting or exceeding imaging needs.
The DuoFLEX MRI Coil Suite offers flexibility without compromise.  The coil suite includes (2) 10 cm and (2) 24 cm flex coils which provide versatility to the technician and comfort for the patient.  DuoFLEX technology supports high-resolution imaging radiologists can depend on to make accurate diagnoses.  Dual coils sizes afford maximum signal-to-noise benefit as 24 cm or 10 cm coils fit even the hardest-to-scan anatomy of adult and pediatric patients.
If you can imagine it, you can scan it.
The 10 cm coils allow for high resolution small parts imaging.  Scan a variety of anatomy from fingers to toes with ease of patient positioning, all while achieving high image quality.  These paddles are ideal for pediatric patients.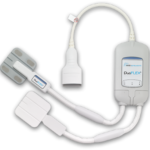 The 24 cm coils can be utilized with larger musculoskeletal parts, imaging those hard-to-fit in a rigid coil shoulder and knees.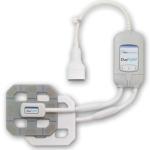 10 cm & 24 cm Flex Paddles
With the unique design of DuoFLEX the user has the ability to connect a 10 cm and a 24 cm coil together for even more flexibility in those difficult to image areas.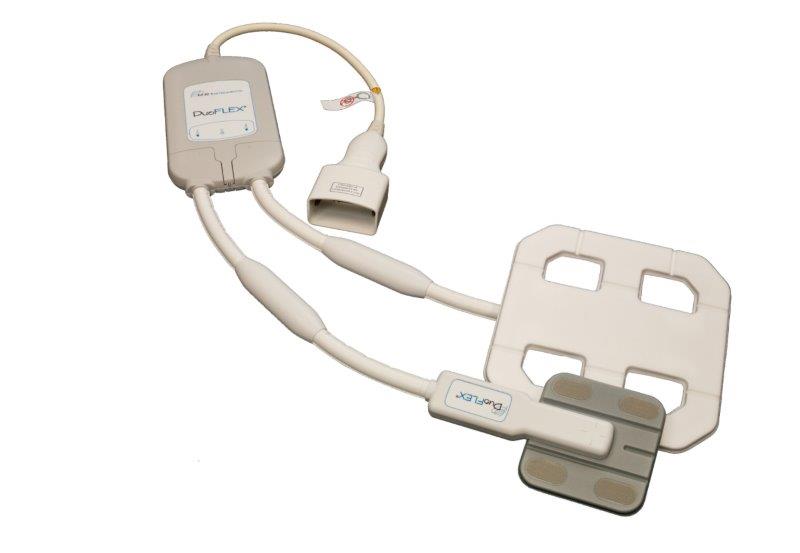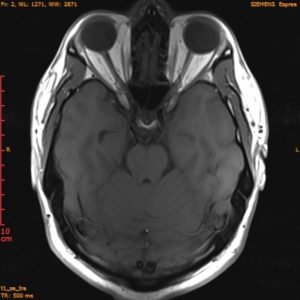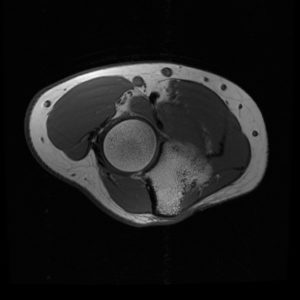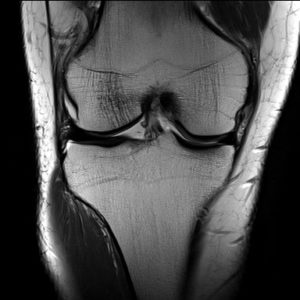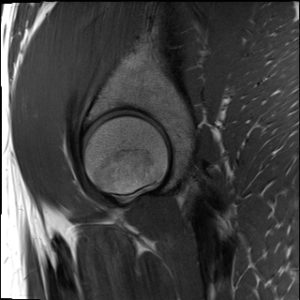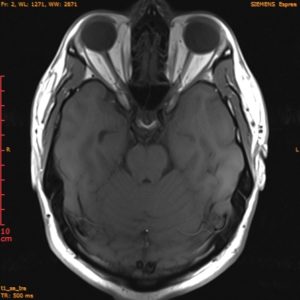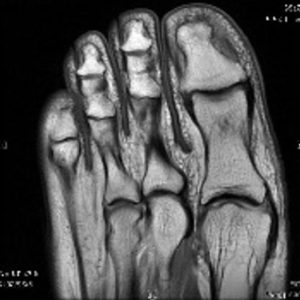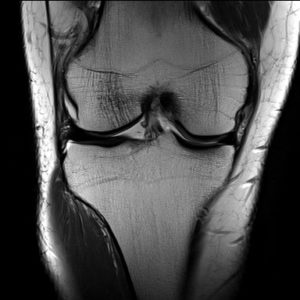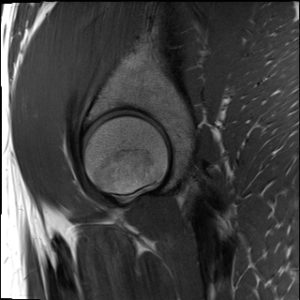 DuoFLEX Features & Benefits
DIMENSIONS & WEIGHT
10 cm x 10 cm Coil Set
24 cm x 24 cm Coil Set
Weight – 2.3 kg with connection box
ACCESSORIES
Includes assorted positioning straps and pads.
PARALLEL IMAGING ACCELERATION